Step Inside The 777X
---
For the launch of the latest BBJ 777X, Boeing Business Jets revealed three new interior concepts, from Unique Aircraft, Greenpoint Technologies and Jet Aviation
THE LIMIT FOR long-range business jets used to be about fuel. Now, it is increasingly about how long passengers want to stay onboard an aircraft for. But with Boeing Business Jets' new 777X, that is not a problem. It may be the longest range business jet ever, able to fly anywhere in the world without stopping, but after eight hours aboard you will still be getting to know each room. The manufacturer is offering two models: the BBJ 777-8, with a range of 11,645 nautical miles (21,570 km); and the BBJ 777-9, capable of flying 11,000 nautical miles. The BBJ 777-9 has a 3,689 sq. ft. (342.7 square metre) cabin compared with 3,256 sq. ft. for the BBJ 777-8. The average size of a new apartment in Tokyo is 680 square feet, while only 890 square feet in New York. The list price for a green BBJ 777-8 is $442.8 million and $453.6 million for a BBJ 777-9. Adding an interior would typically cost between $90 million and $175 million – but there is, of course, no limit.
Palace Style: Lounge by Unique Aircraft
The Lounge is home to a host of intermingling social zones. Too large for everyone to be conversing together all the time, the space is designed around three seating groups. These are flexible gettogether areas for meetings or private conversation.
Sliding doors
Large TV monitor can be hidden by two sliding walls covered with fabric.
At your service
Finished with smooth veneer Movingui 'Figured', the bar is metal-plated and fitted with semi-precious stone inlays.
Hand-crafted
The carpet pattern radiates into the room from the bar. It is designed using hand-tufted carpet wool, and interwoven with silk from the prestigious House of Tai Ping.
Eye of the tiger
On a closer look, some of the interior reveals inlays of semiprecious stone 'Tiger's Eye'
Seating plan
The 12-seater space may be employed for business meetings, using one of the seating groups. For more confidential gatherings, there is a private office available.
Royal White Falcon Style
Lounge by Jet Aviation
Fashioned as 'Shaheen' – meaning hot-tempered falcon that has long, strong wings, this concept takes cues from traditional, residential Haussmann interiors as a shell, combined with a rather minimalistic design approach for its furniture pieces.
Time for tea?
Christian Lacroix tea bar cabinet, which will have to be reconstructed to be certified for flight.
Bar of gold
Gold-plated bar can be concealled with electronicallycontrolled panels
At your service
Galley fully equipped with all the amenities used for gourmet cooking.
Art attack
Signed, original Jeff Koons Balloon Rabbit, which came in red. The artwork has been modified to gold in this space, and to white, in the Grand Entrance Hall, to fit the colour scheme. This alone costs $24,300.
Gathering people
Two double sliding doors may be opened to create an extremely large area for up to 24 passengers.
Asia Pacific Style
Sunken Media Lounge by Greenpoint Technologies
Dubbed the 'Sunken Media Lounge,' this is a space where passengers can read, socialise, relax and enjoy in-flight entertainment. This design is for 18 passengers.
Criss-cross
Luxury shag carpet: made of silk and wool, with loop, cut pile and carving details at various heights. Hardwood panel accents create dimension and complement the raised floor.
Overarching finesse
Media lounge is framed by an archway wrapped in dark ultra-leather.
Monitor
While conducting business is not the primary purpose of the media lounge, the space is conducive to presentations by way of this curved monitor.
Calacatta Bar
Made from Calacatta Gold Marble, touted as one of the world's rarest marbles – coming from only one quarry in Italy. The bar shape creates pathways along the outboard walls, where guests can enjoy views out of the oversized windows.
Textured surfaces
Hand-painted linen panels and accents of chrome and American walnut wood.
---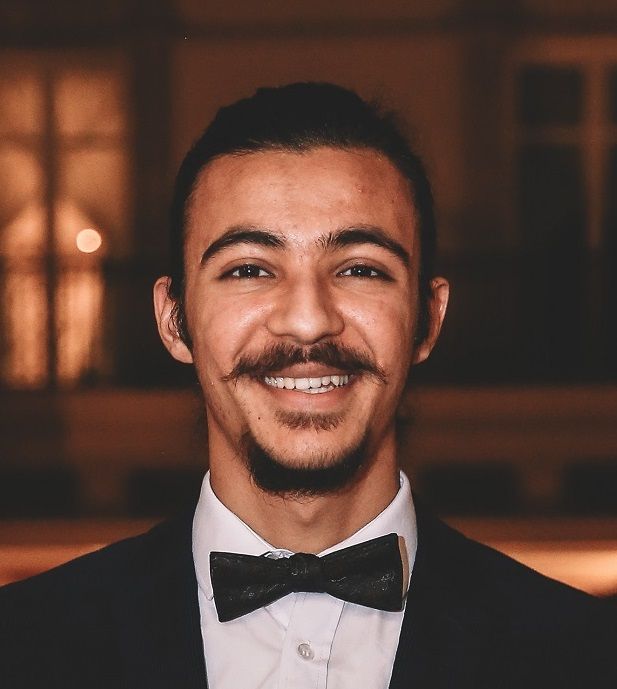 Yuvan Kumar, Reporter, Corporate Jet Investor
---