She's Electric

At the forefront of the electric aircraft revolution stands Zunum Aero – a new face rivalling the legacy players in bringing hybrid-electric to market.
ON 17 DECEMBER 1903 when Orville Wright took the first ever manned, powered flight just south of Kitty Hawk, North Carolina, the aircraft was powered by a gasoline engine.
With the start of the Second World War, piston engines became normalised and by the 1950s, the jet engine was the standard in most combat aircraft and later passenger jets. In 50 years aviation had already gone through three propulsion revolutions.
Yet almost 70 years later, jet engines are still the standard for passenger aircraft. But the times they are a-changin' and you better start swimming – or flying electric.
Smaller electrically powered aircraft have been flown since the 1970s and, now, with UAVs and drones in the skies, electric aircraft are here to stay – but the technology is not yet there to power passenger aircraft.
At our Revolution.Aero conference in March, delegates were in agreement that hybrid-electric propulsion is the next step in aircraft propulsion.
One pioneer in hybrid-electric aircraft is Zunum Aero – a company that has received both private and government funding and is working with the FAA to electrify aviation.
"When you are leading, you have to hack through a lot more forest" says Ashish Kumar, co-founder and CEO of Zunum. The Washington based company is developing a family of hybrid electric regional aircraft with plans to receive type certification as early as 2020.
A family full of eccentrics
While Zunum has plans for 12, 30 and 50-seat aircraft – it is focusing on the 12-seater business and regional jet concept to start with.
Early specifications show fly-by-wire autopiloting software, a 700+ mile range and a maximum cruise speed of 340mph – specs comparable to current business jets but with a lower operating cost.
Once it starts rolling out of the Seattle company's factory, the Zunum Aero family promises to be one of the most disruptive aircraft types around. Hybrid-electric aircraft not only offer a sustainable alternative to short-range business and commercial jets, but lower fares and operating costs on top.
Initially, Zunum is targeting airlines, corporate charter operators and air-taxi operators and is in talks with lessors and other OEMs to help bring electric propulsion to jet flights.
Kumar said: "In a market as cost-driven as aviation, it is hard to fight the cost benefits that electric propulsion promises. Whilst the big manufacturers are working on it, none of the legacy players right now have tremendous electric aviation assets.
"The aviation industry is behind others when it comes to electrification. The market is so driven by safety and regulation because you have to keep passengers safe, this means you do slow the adoption of new technologies."
Legacy backing
As a start-up, Zunum is poised to push boundaries and take risks that established industry giants cannot. But it has received backing from the larger aviation companies.
Zunum has received venture capital funding from three investors. It was one of the first projects invested in by Boeing Horizon X shortly after it launched in late 2017. JetBlue Technology Ventures also invested in the company.
And the company is also government funded. According the Crunchbase figures, the Washington State Department of Commerce issued an $800,000 grant to Zunum in June 2017.
In May last year, Zunum also announced JetSuite as the launch operator for its debut 12-seater Aero model. The 100-aircraft order will start delivery after expected certification in 2022 and fly on JetSuite's scheduled charter-flight platform JetSuite X.
"Just recently we secured a 100-aircraft order with JetSuite. Our production capacity is limited so an order of this size will represent about a year's-worth of production. We are talking to more operators in Europe, the US and Asia, but we are pursuing these opportunities slowly."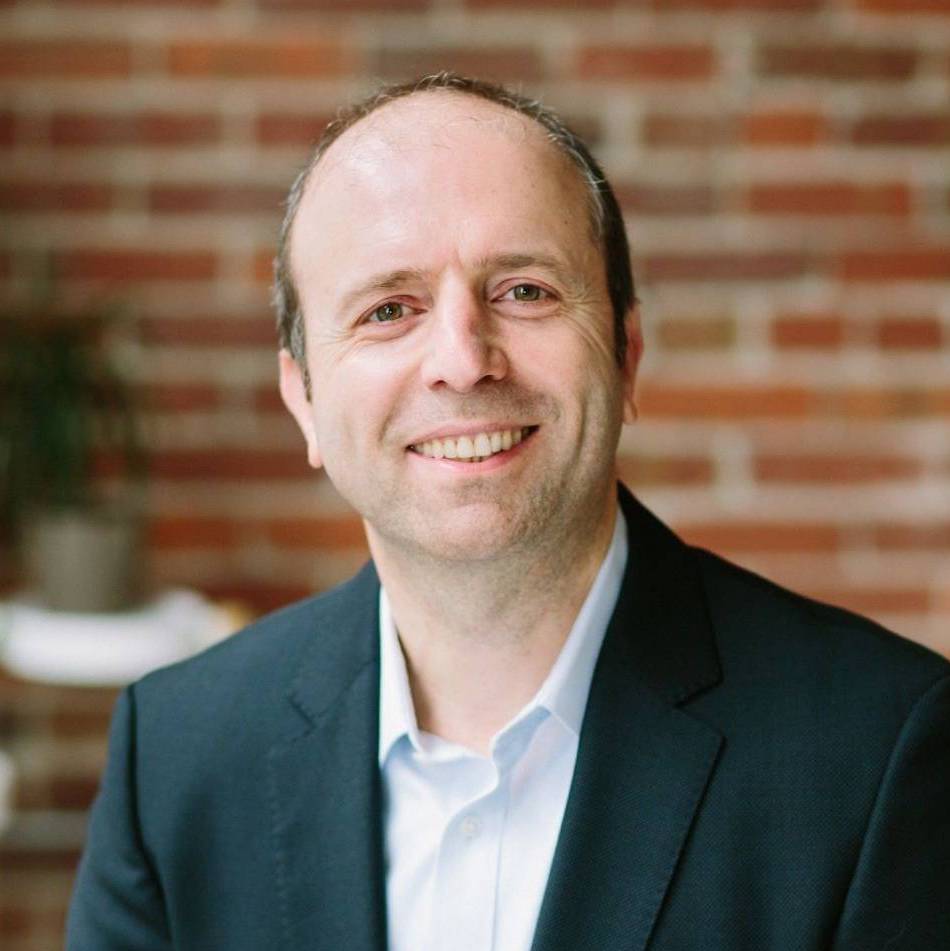 First to market
Bringing an entirely new type of aircraft to market presents more than just a few challenges. The certification process will be laborious, and it is up to Zunum to try to sell the concept of a hybrid-electric commercial and business jet. One of the biggest barriers for any new type of aircraft concept is always regulation. But Zunum is working with the FAA to develop the framework, both for hybrid-electric and fully-electric aircraft, to help pave way for other aircraft as well as the company's own.
"We have been working with the FAA since 2014 on the Electric Aircraft Working Group and are helping develop the regulatory framework. Those regulations are coming into effect and helping us develop electric aircraft," said Kumar.
"We are making the commercial case for the Zunum aircraft now and are working with legislators to help develop regulations for the aircraft type. As first-to-market this is your responsibility as well as to go to the aerospace Tier Ones and convince them that the technology and your product is worth investing in."
With the seeds of electric and hybridelectric aircraft planted, Kumar hopes the Aero will bloom. In 10 years, Zunum hopes to have "a couple of hundred" units shipping every year and expects to have a 50-seater aircraft on the market with a capable range of 1,000 miles.
---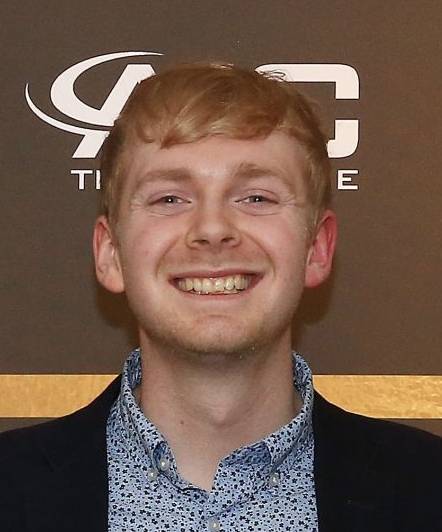 Alex Baldwin, Editor, VTOL Investor
---