CHOOSING WHERE to register your aircraft is not as simple as it once was. Back in those simpler days an aircraft had to be registered in the country in which it was based. These days, aircraft owners have many different options, they can pick and choose which registry best suits them.
We have seen the rise of the ABCs (Aruba, Bermuda and the Cayman Islands) in the past 10 years, with these being joined in the past few years by the Isle of Man, San Marino, Guernsey and others.
These registries do not only exist to get plane spotters excited at the thought of spotting new registrations, they exist to help making operating aircraft easier. Owners choose to register their aircraft overseas for many reasons.
When choosing an aircraft registry, it is important to understand its limitations. Will you be able to operate charter flights for revenue? Does it give you access to airports that your local registry does not allow? Can you take the letters in the registration and put them together to spell the name of your significant other?
Registering an aircraft and selecting aircraft registries are serious businesses – and choosing a register just because you can spell out a significant word should be the last of your considerations.
The annual Official Guide to Aircraft Registration, now in its fifth year, sets out to be the quick reference guide to what owners can, and cannot, do when they choose where to register their aircraft.
Much of this guide is taken up with quick-reference country data, where you can quickly compare two or more registries. Elsewhere we have articles from several different aircraft registry authorities, and in-depth guides to the registries of Aruba, Bermuda, the Cayman Islands, the Isle of Man, Switzerland and the US.
It is not however intended to be a definitive guide, and we would always encourage owners to discuss their options with trained professionals before deciding which registry to use.
As always, we would like to thank all the contributors who have made the guide such a success. Or, to put that into the form of an actual registration that was in use until early 2015: M-ERCI.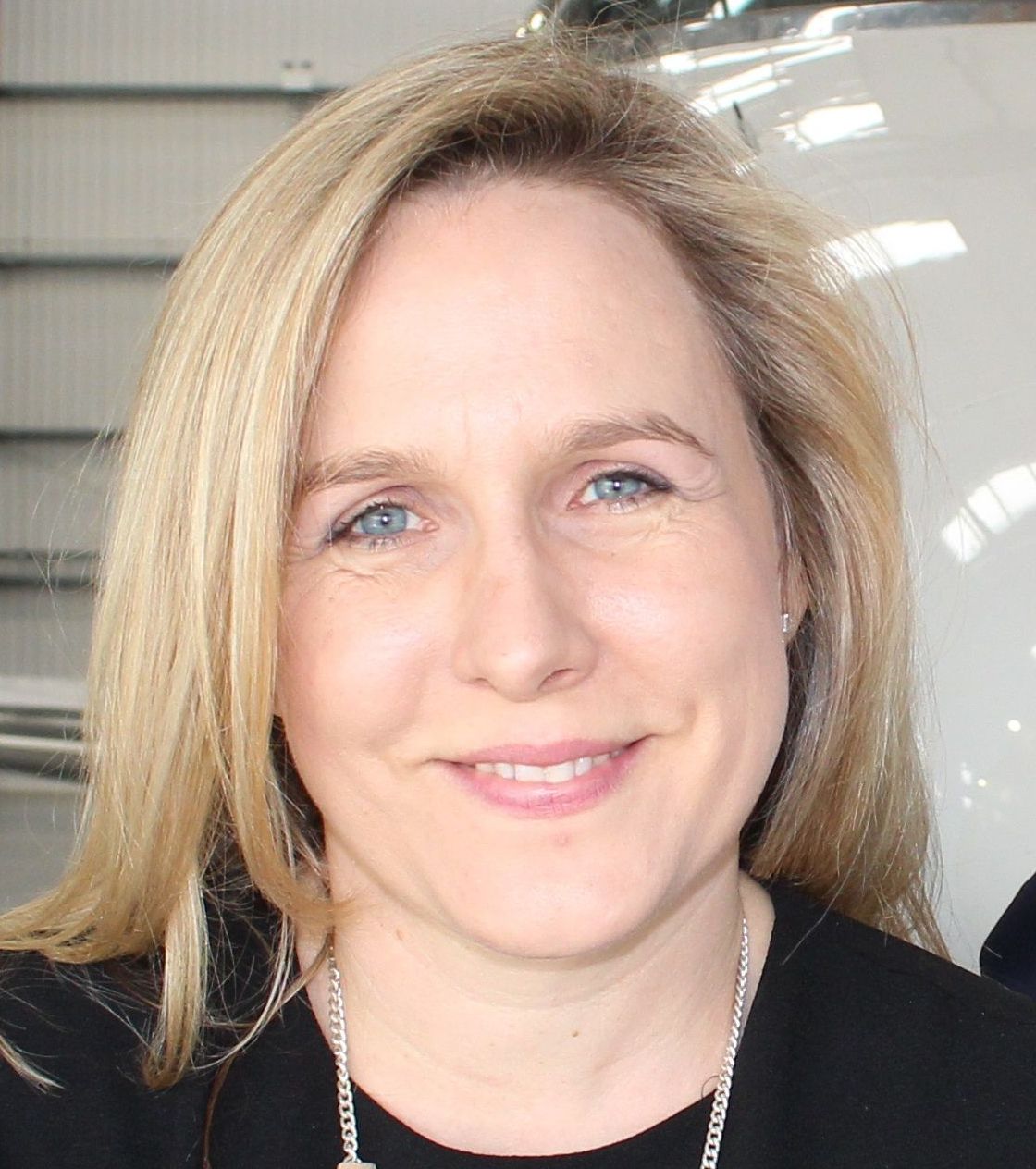 Contents
'We are pioneers':
Alexandria Colindres at The Registry of Aruba explains how Aruba is a pioneer in aircraft registration
Introduction to aircraft registration in the US:
Jeffrey Towers at TVPX and Scott McCreary at McAfee & Taft talk though the advantages of registering an aircraft in the US
A short guide to registering aircraft in the Cayman Islands:
Melanie Hulse at CAA of the Cayman Islands gives a brief guide on how to register an aircraft in the Cayman Islands
The steps to obtaining an aircraft registration in Guernsey:
The Guernsey Aircraft Register answers questions about the legal requirements and processes needed to obtain an Air Operator Certificate
QUICK REFERENCE COUNTRY DATA
---
The Anatomy of an aircraft registration:
Not every registration is created equally
Photo on front cover: Cessna Citation Longitude

Helicopter Investor London 2020
February 25 & 26, 2020 The Royal Garden Hotel, London
Revolution.Aero Europe
March 17 & 18, 2020 The Royal Garden Hotel, London
Corporate Jet Investor Dubai 2020
April 15 2020 Ritz-Carlton, Jumeirah Beach
Corporate Jet Investor Asia 2020
June 10 & 11, 2020 Grand Hyatt, Singapore
Aircraft Transaction Masterclass UK
July 7 & 8, 2020 Wotton House, Surrey
Corporate Jet Investor Miami 2020
November 17 & 18, Fontainebleau, Miami Beach